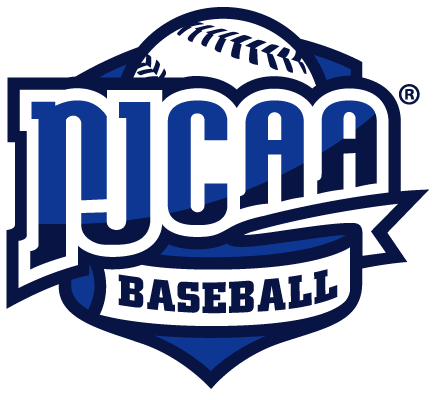 The Royals have an outstanding track record of superior College Placement results, placing more than 120 Royals grads over the past ten years in a variety of academic institutions ranging from strong junior colleges through to top NCAA D1 universities.
The Ontario Royals "Play With a Plan" program focuses the player and his family on how critical it is to maximize each player's individual academic performance in pursuing the player's goal to be a college student-athlete.
Royals' players fully understand that each player is responsible to produce the best academic performance possible for his individual scholastic abilities in order to provide the broadest number of options for coaches to make that all important "coach to coach" call, as we work together with the player and his family towards placement at his best-fit college or university.
The Play With a Plan program encompasses a series of check-ins to ensure the athlete is focused both on the all-important academic performance as well as enhancing his baseball development and strength and conditioning.
​